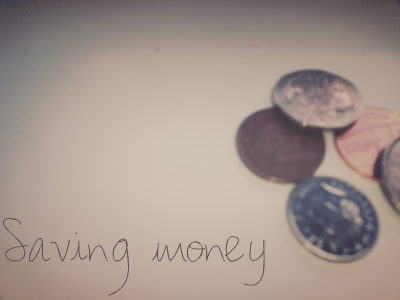 Have still been whittling away a few pennies here and there and my savings account is now up to £252.27 which means I've saved £125.49 through coin sweeping in February.
Have a few expensive items coming up including the service for the car (£140.00!) and the gas and electric bill (£170.00!) plus I put a £500.00 item on my credit card which will need to be paid off before April.
Food bill has come down by £20.00 this month which is great and I will see if I can bring it down any further. God love Lidl! I am preparing a meal plan every Monday and shopping with this in mind.
Yikes! So I will continue with the coin sweeping and will keep unnecessary spending to a minimum again!