This craft came to me yesterday and it's possible I saw it on another site but I honestly cannot remember, so forgive me if I've stolen your idea!
I did this craft with my older girls M; 7 and L; 4.5. I took over doing the templates and let them do free rein of decorating!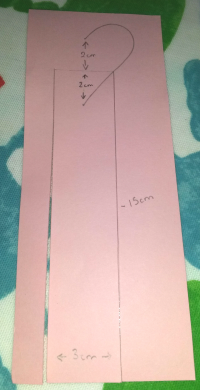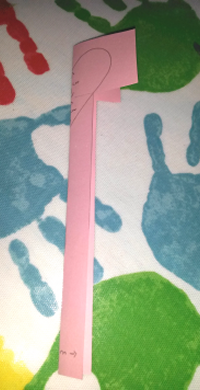 To start I drew the bottom part of the bookmark which I did 15cm by 3cm, I found the middle part and 2cm down I made a dot and 2cm up I made a dot.
On one half I drew half the heart from these two dots. I folded the bookmark in half and cut it out and I now had a perfectly symmetrical heart!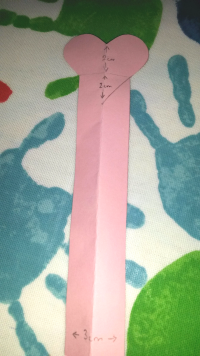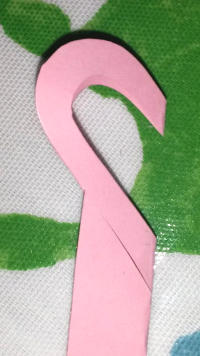 Folding it back over I made a cut along the bottom of the heart, stopping about half a cm from the edge (as otherwise I'd then have a heart in my hand not on my bookmark!)
As another embellishment I cut a smaller heart out of the middle of the heart but this is completely optional.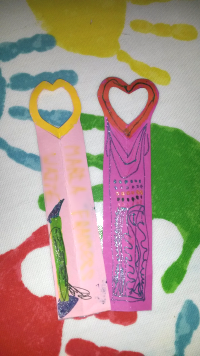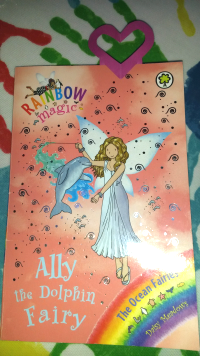 Here are the girls' bookmarks – had to blur one has M wrote her full name all over it! 😀